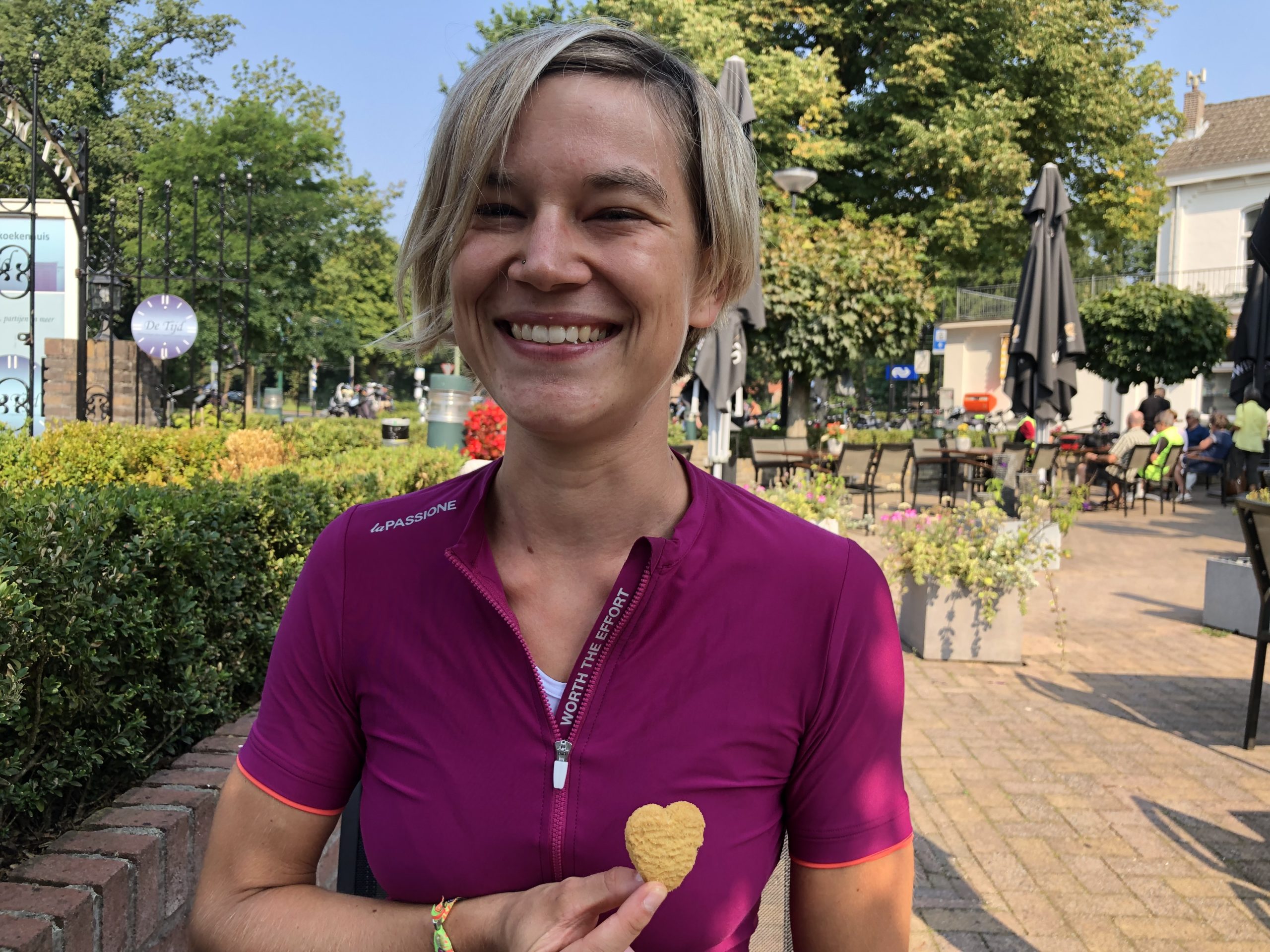 My name is Lin, I am 33 years old and besides being a passionate foodie, I am a NASM-certified Personal Trainer. After studying Chinese, I moved to China in 2011 and fell in love with triathlon after my first race. Living in Italy since September 2019, I followed my heart and started experimenting with new recipes. Combining this food passion with the ambition to support people with their training goals, I decided to start my own website.
The idea behind Lifting Spoons is to share with you some of my favourite recipes, training tips, workouts and (healthy) treats, so you can start your personal healthy routine that fits your taste.
If you like to improve your general fitness, have a sports event you like to train for, are a new Mom that likes to feel stronger again or you are a women that wants to improve her posture – let's have a chat!
How can I help?
Follow Me on Social Media